Ms. Jessica Dunoyer,
 Msc
Outbreak response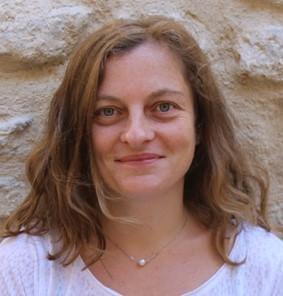 Jessica is a public health specialist with 15 years of experience in the coordination of humanitarian projects, including 12 years in epidemic-prone disease control and prevention projects at national, regional and global levels.
In particular, she has conducted and coordinated studies on cholera epidemiology in 20 countries in West, East and Southern Africa. With EpiLinks, she has contributed to the development of the research agenda for the GTFCC WASH working group and lead the production of standard operating procedure for cholera response and preparedness for ACF.  She has produced Cholera Factsheets for twenty countries in Africa, including identification of hotspots and prioritization of interventions for UNICEF. Jessica has also coordinated the West and Central Africa Cholera platform led by UNICEF WCARO. In 2019, she developed a comparative analysis of existing National Cholera Preparedness, Response and Prevention plans and produced guidance documents for UNICEF ESARO. Recently, she has developed IPC (Infection Prevention and Control) and WASH protocols for schools and camps during the COVID-19 pandemic for UNICEF MENARO and has supported the roll out of the ACF strategy for contact tracing of COVID-19 cases in Cameroon for EpiLinks.